A Moment of Excellence Scholarship
The 2023 application is closed. Thank you to all applicants!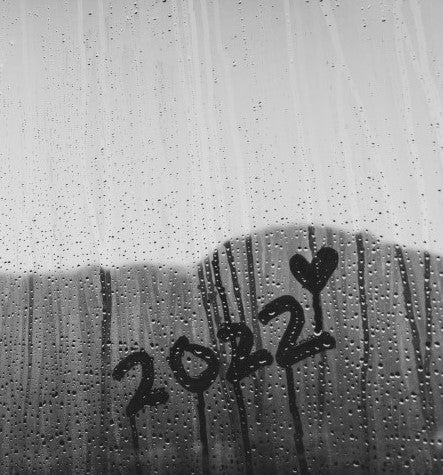 2022 Recipient Story
The hospital blankets were cozy. The nurse kept bringing me new ones, fresh out of the warmer. Each time she came back I was still crying, not sobbing in a gaudy manner, but gently letting my fear drizzle down my cheeks. That's the thing about getting brain surgery at 17, you're too old to be distracted from the crucial situation, yet too young to experience such tribulation. Of course I was terrified.
"You won't remember these next ten minutes" the anesthesiologist told me. However, I don't think I will ever forget them. Everything looked blurry. Not from the anesthesia pumping through my veins, but from the accumulating rain dancing down my face. This wasn't how I was supposed to enter my battle, frail and uneasy. No. I was never one to wallow in my storms, I was always one to stride through them in hopes of meeting my rainbow on the other side.
Before we left the prep room, I asked the anesthesiologist "Can you play 'The Rainbow Connection?'". My favorite song that I'd inherited from my grandmother at a young age. To me, rainbows are faith towards the unknown, hope amidst a storm. She pulled out her phone, turned on the song, and stayed next to me as we wheeled off to the OR. She kept replaying the song until I was asleep. It didn't matter that I was fighting my brain, that I was trapped in a storm, I was (and will always be) chasing my rainbow.